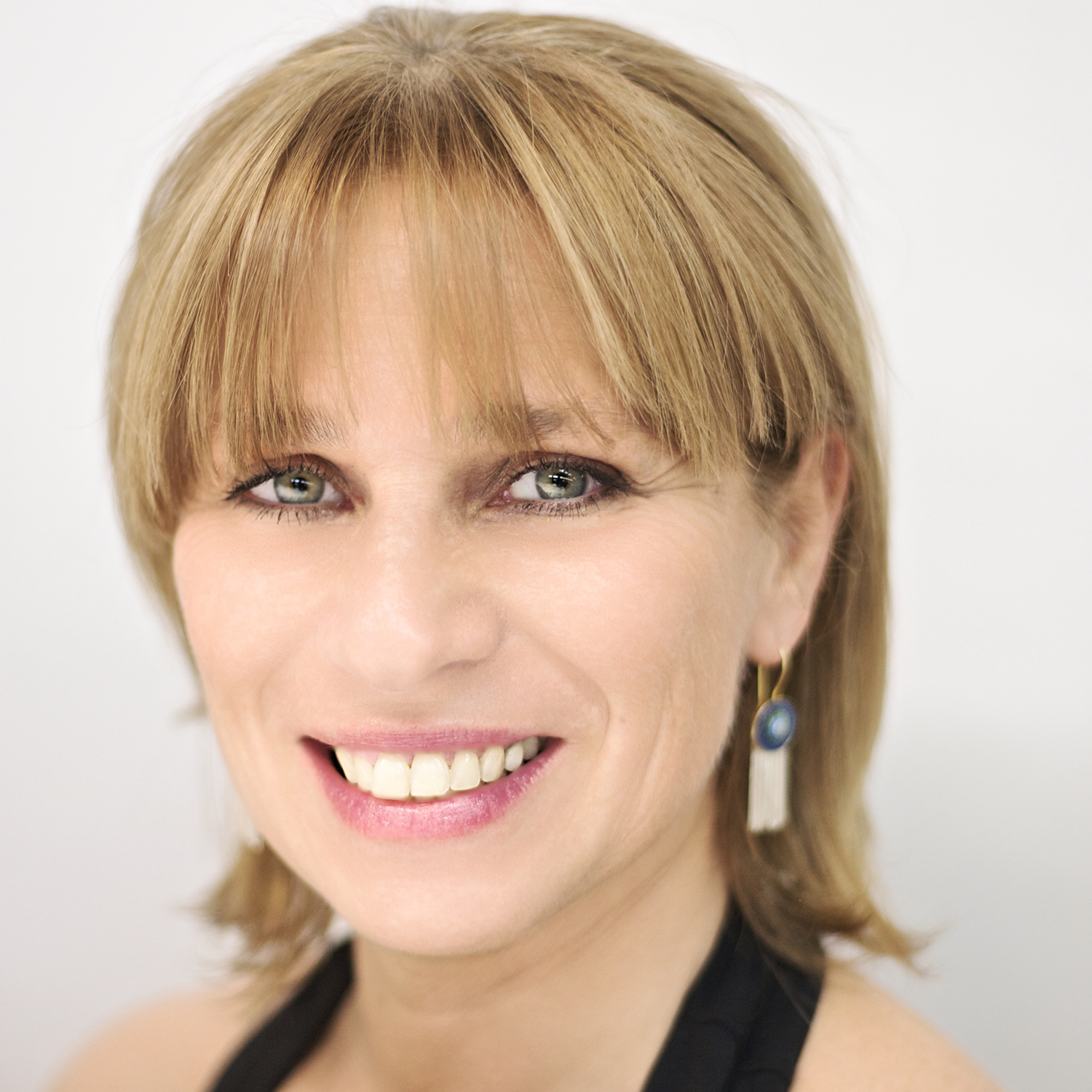 Simona Cipriani
Executive Director, Second-Generation Master Teacher of Teachers
Simona Cipriani is the owner of the Art of Control® and the Educational Director of the Art and Science of Contrology® Pilates Training Program. She is a Second-Generation Master Teacher of Teachers who studied extensively with Romana Kryzanowska, becoming a certified instructor of the Authentic Pilates Method in 1993.
Combining her knowledge of movement therapies with science the way Joseph H. Pilates intended, Ms. Cipriani directs her own Pilates professional certification—The Art and Science of Contrology®: Pilates Certification Program. Simona's program is also integrated into the curriculum of classes offered at the State University of New York at Purchase College.
Ms. Cipriani is the author of the book, Art and Science of Contrology, a Traditional Pre-Pilates and Beginner Mat and Small Equipment.
Simona Cipriani attended the Feldenkrais Guild's training in New York City from 2005 to 2009. Since that time, she has been working with clients utilizing both private Functional Integration sessions and Awareness Through Movement small group classes.
Dr. Joe Muscolino
Dr. Joe Muscolino is a licensed chiropractic physician. He taught anatomy and physiology at Purchase College, State University of New York (SUNY). Before that, Dr. Muscolino taught kinesiology and musculoskeletal and visceral anatomy, physiology, pathology, and assessment courses at the Connecticut Center for Massage Therapy (CCMT), 1986–2010.
Dr. Muscolino is also an approved provider by the National Certification Board for Therapeutic Massage and Bodywork (NCBTMB) for continuing education (CE) credit. He runs numerous advanced study workshops, including Clinical Orthopedic Manual Therapy (COMT) workshops, around the world, and has an online video streaming service, LearnMuscles Continuing Education (LMCE), designed for manual and movement therapists.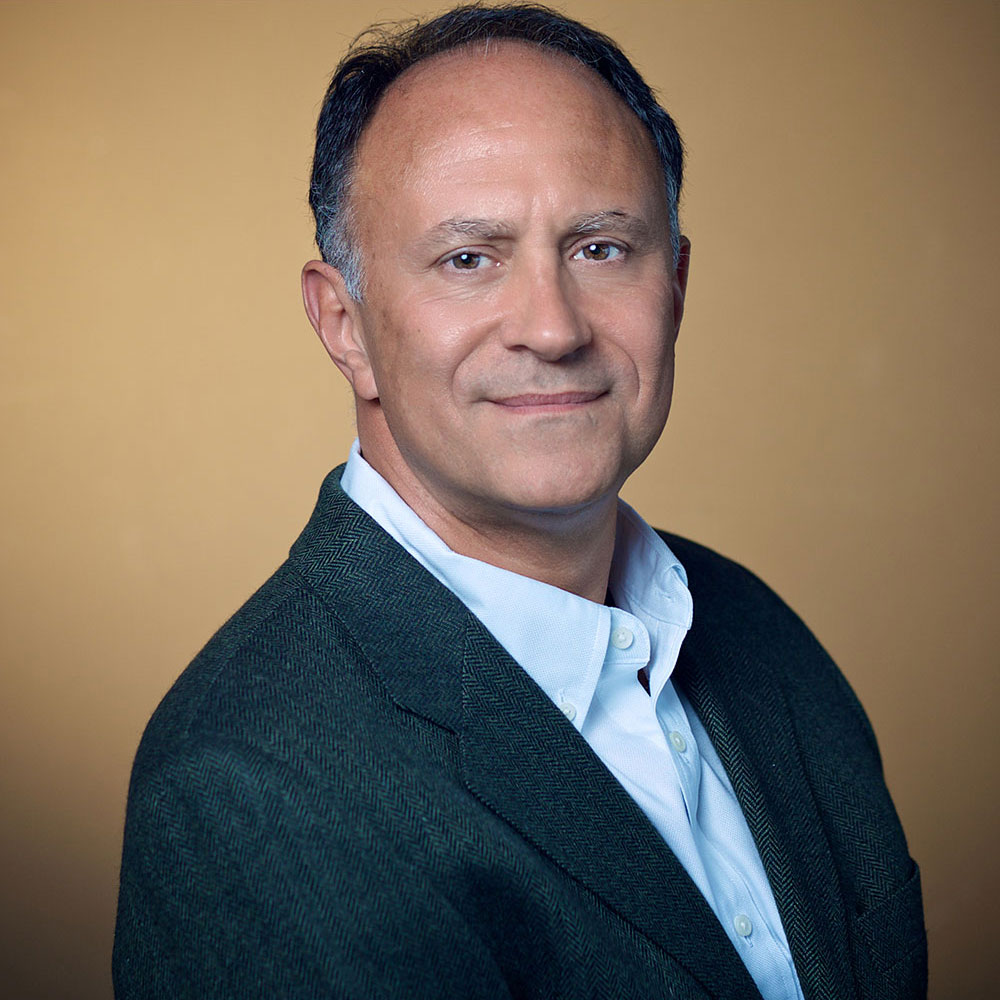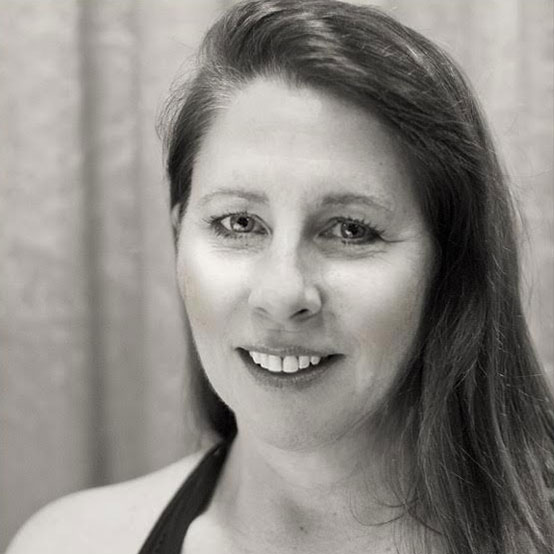 Lisa Frey
Third-Generation Classical Pilates Instructor, Teacher of Teachers
Enticed by the graceful, physical demands of Pilates, Lisa Frey initially pursued the method to cross-train and gain core strength. A former dance student and avid fitness buff, she trained with Simona Cipriani at the Art of Control® to further her understanding of the Classical Pilates system. Fully certified in 2015, Lisa teaches both private clients and group mat classes. To her, helping clients discover improved body mechanics and a greater sense of well-being is immensely gratifying.
Cristina Gregori
Second-Generation Classical Pilates Instructor, Teacher of Teachers
Cristina is a seasoned Pilates and GYROTONIC®️and GYROKINESIS®️method instructor.  She has been a Certified Pilates teacher for almost 20 years, studying under the tutelage of the late Romana Kryzanowska, direct disciple of Joseph Pilates, along with Bob Lienkens and Sari Mejo-Santo.  As a senior instructor, she worked for the prestigious Sportsclub/LA in NYC Upper East Side, Uptown Pilates, and Reebok Sportsclub/NY in the Upper West Side and the exclusive Art of Control in Mount Kisco, NY.   She also worked and managed the Pilates studio at Equinox Sportsclub Upper East Side. At the same time she was part of the team of teacher trainers at the Equinox Pilates Institute. Recently she joined team the team at the Art of Control in Stamford as Pilates teacher trainer, senior instructor and GYROKINESIS®️instructor. Every year, for the past 7 years now, she gets invited to teach Pilates at a dance retreat in Grado, Italy. There she teaches young dancers and teachers to incorporate the Pilates method of body conditioning to improve their dance technique. This year she brought the mat certification from A&SCP to Italy and worked on spreading the art of Pilates to teachers who are seeking to develop the knowledge of teaching safe movement through the method. Cristina started dancing at the age of 6 in Italy where she was born and raised.  After finishing her education in Italy, she moved to NYC where she studied dance for a year at the rigorous program at Alvin Ailey School and the prestigious Dance Conservatory at SUNY Purchase, where she danced in various projects and in the school company. At that time she started taking Pilates and Gyrotonic lessons to compliment her dancing technique. She graduated with a Masters degree at NYU. Cristina loves New York City and Stamford where she continues to work and teach to clients of different background and needs: from pregnant women, to dancers, special population, students and fitness enthusiasts.  She is always looking for opportunities to learn and expand her knowledge in creating the safest way to move, work out, achieve maximal expression at any level while at the same have fun in the discovery of the movement.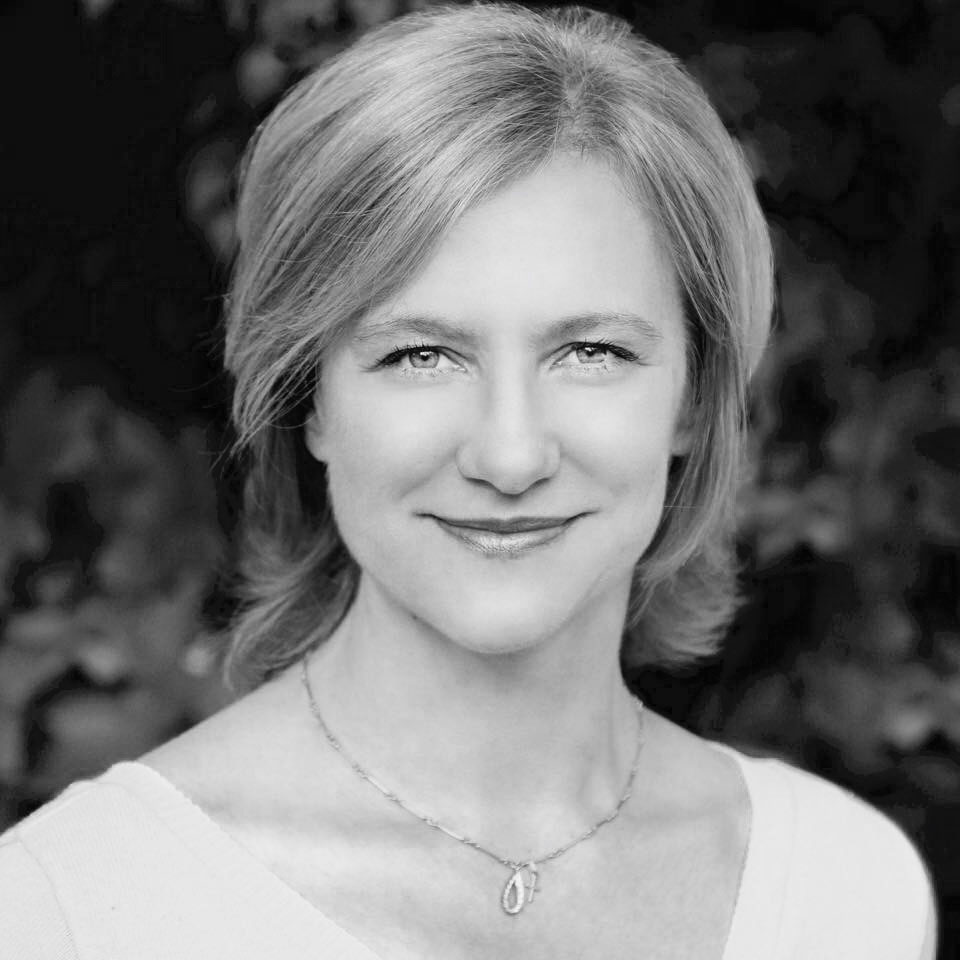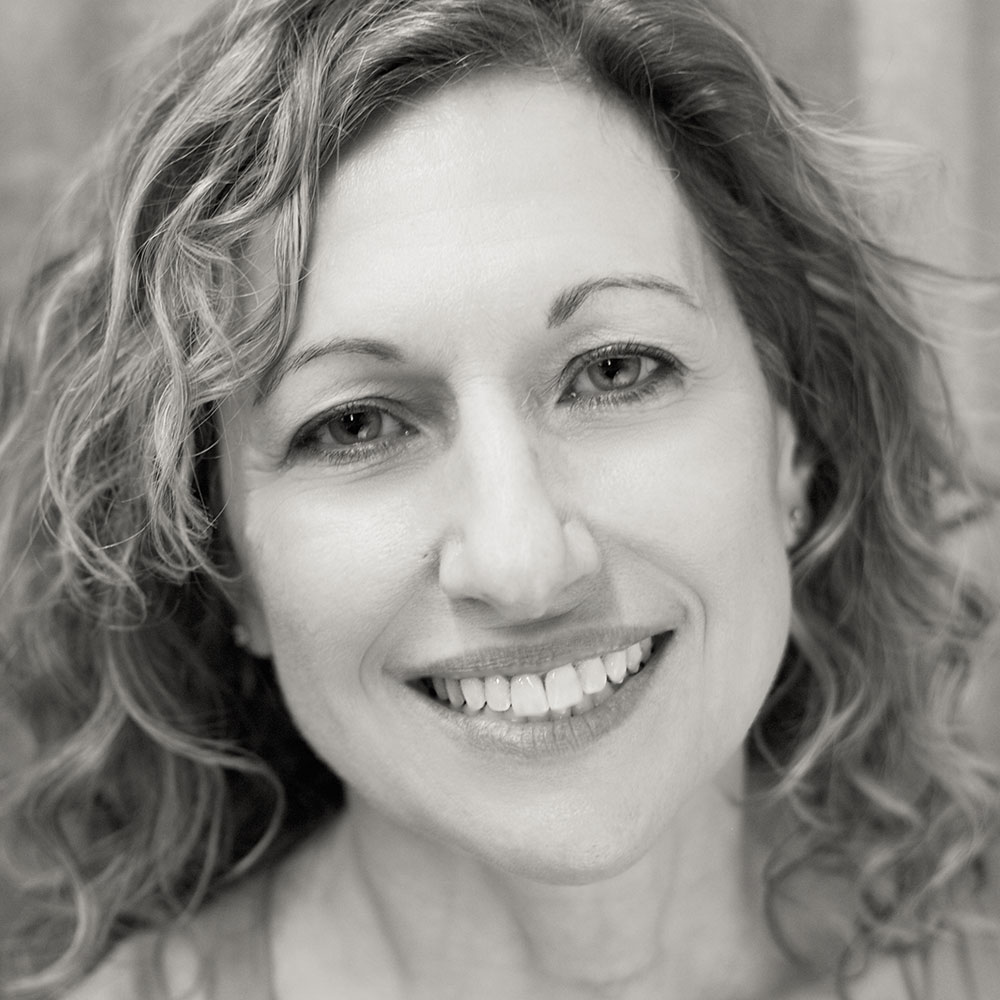 Francine Morina
Francine Morina has been passionate about physical fitness, nutrition, meditation, and yoga for most of her life. She was introduced to Pilates in 2000. She received her USPA teacher certification in 2009 as an Instructor of the Authentic Pilates Method. Fran believes strongly in the mind and body connection that Pilates brings to the individual incorporating positive and appropriate intentions to each student and session that she teaches.
Iwalani Kaluhiokalani
Iwalani is the Owner and Founder of Smartbody Movement, Center Director and Teacher of Teachers with The Art and Science of Contrology® Pilates Training Program,  GYROTONIC®️ and GYROKINESIS®️ pre-trainer for the Foundation Teacher Training Program, and certified trainer on all GYROTONIC®️ specialized equipment. With over 20 years of experience in both methodologies, she has dedicated her comprehensive studies and pedagogy to continued experiential training with many great teachers but most specifically with second Generation instructors Simona Cipriani and Brett Howard in the "New York-style" Authentic Pilates world and under the guidance of GYROTONIC®️ creator Juliu Horvath and Yoga Narada™ founder Hilary Cartwright (formerly known as Hilary Cartwright's Yoga for Dancers). Later studies in movement-based whole-body conditioning methods led to her study and certification in Laban Bartenieff Movement as a CMA (certified movement analyst) through LIMS, the Laban Institute of Movement Studies Program in 2012. Iwalani's educational background includes a BFA in Painting from Massachusetts College of Art and Design where she additionally studied modern dance and performance art. As a professional artist, her work has been shown in solo and group exhibitions and is part of several private collections in the US and Europe.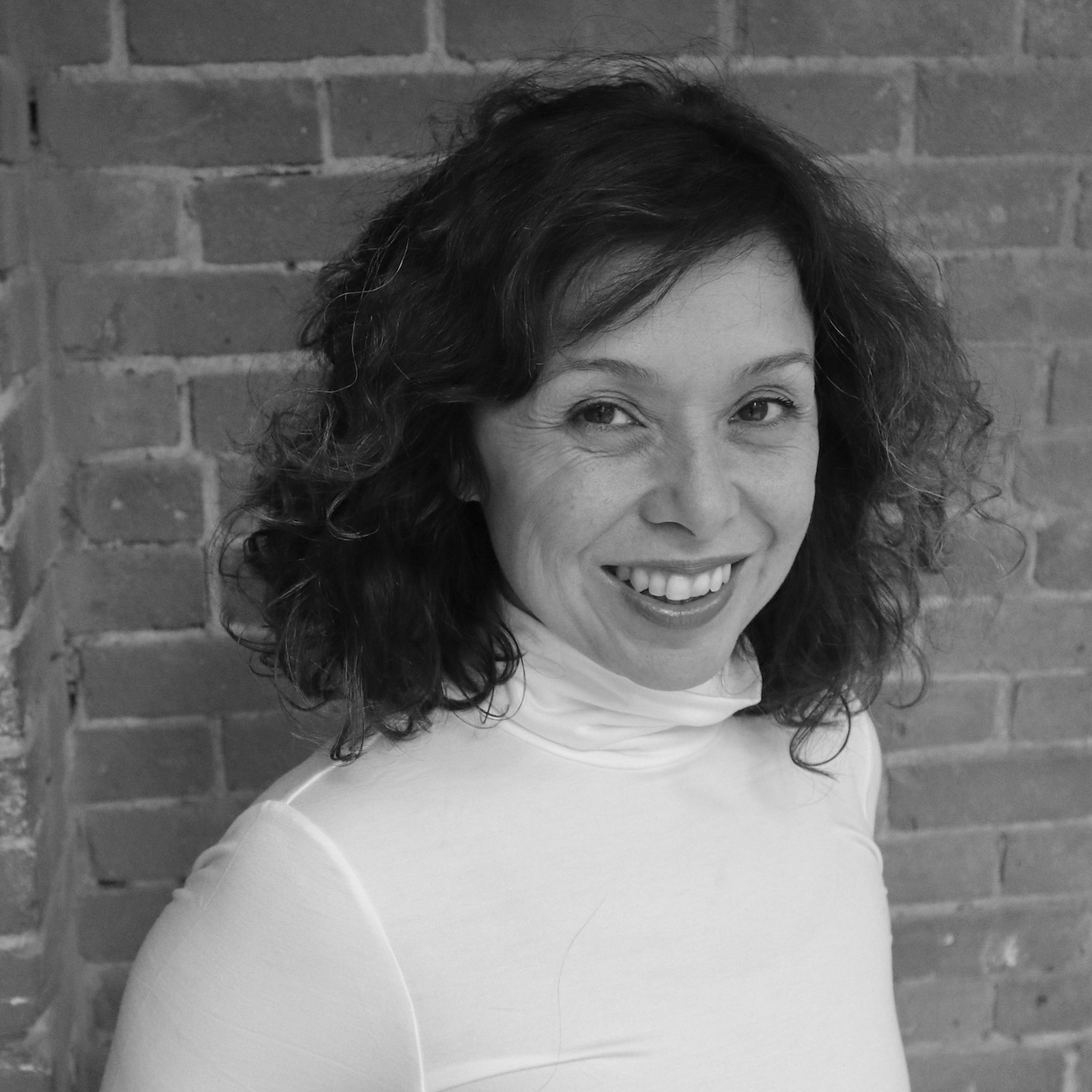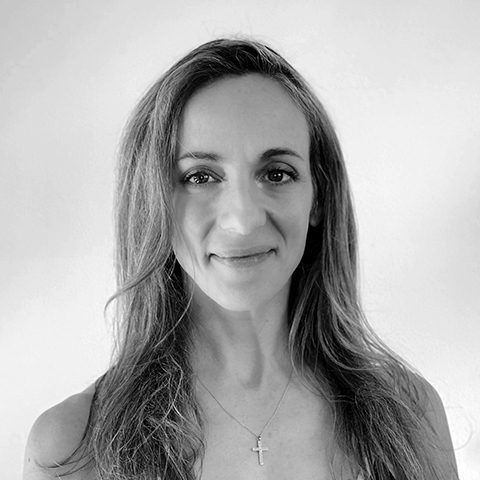 Kristen McAfee
Third-Generation Classical Pilates Instructor, Assistant Director for ASCPIT
Kristen began Pilates as a dancer to stay strong and injury-free. After receiving her college degree in Dance in 2005 from the University of South Florida, she has taught, choreographed, and performed for over fifteen years. She has been trained in the modern dance techniques of Horton and Límón and has performed works by renowned choreographers such as Ron K. Brown (Evidence Dance) and Earl Mosley. Kristen taught fitness at USF, then in Connecticut at Sacred Heart University and The Edge. For eight years she was the dance program director at the Lakewood-Trumbull YMCA; she developed the modern dance curriculum at The Regional Center for the Arts in Trumbull, where she taught for thirteen years. She currently teaches and coordinates the dance program at Notre Dame Catholic High School in Fairfield and teaches youth dance at The Dance Workshop in Monroe. Learning from many wonderful teachers, combined with a desire to incorporate mind-body practice as an instructor, inspired Kristen to become certified in Pilates. She received her full certification from the Art and Science of Contrology Pilates Instructor Training Program, under the direction of Second-Generation Master Teacher Simona Cipriani.  Pilates training continues to inspire her to pursue excellence and achieve her personal goals every day. Kristen's passion is to facilitate movement in all ages and to inspire greatness in each of her clients and students.