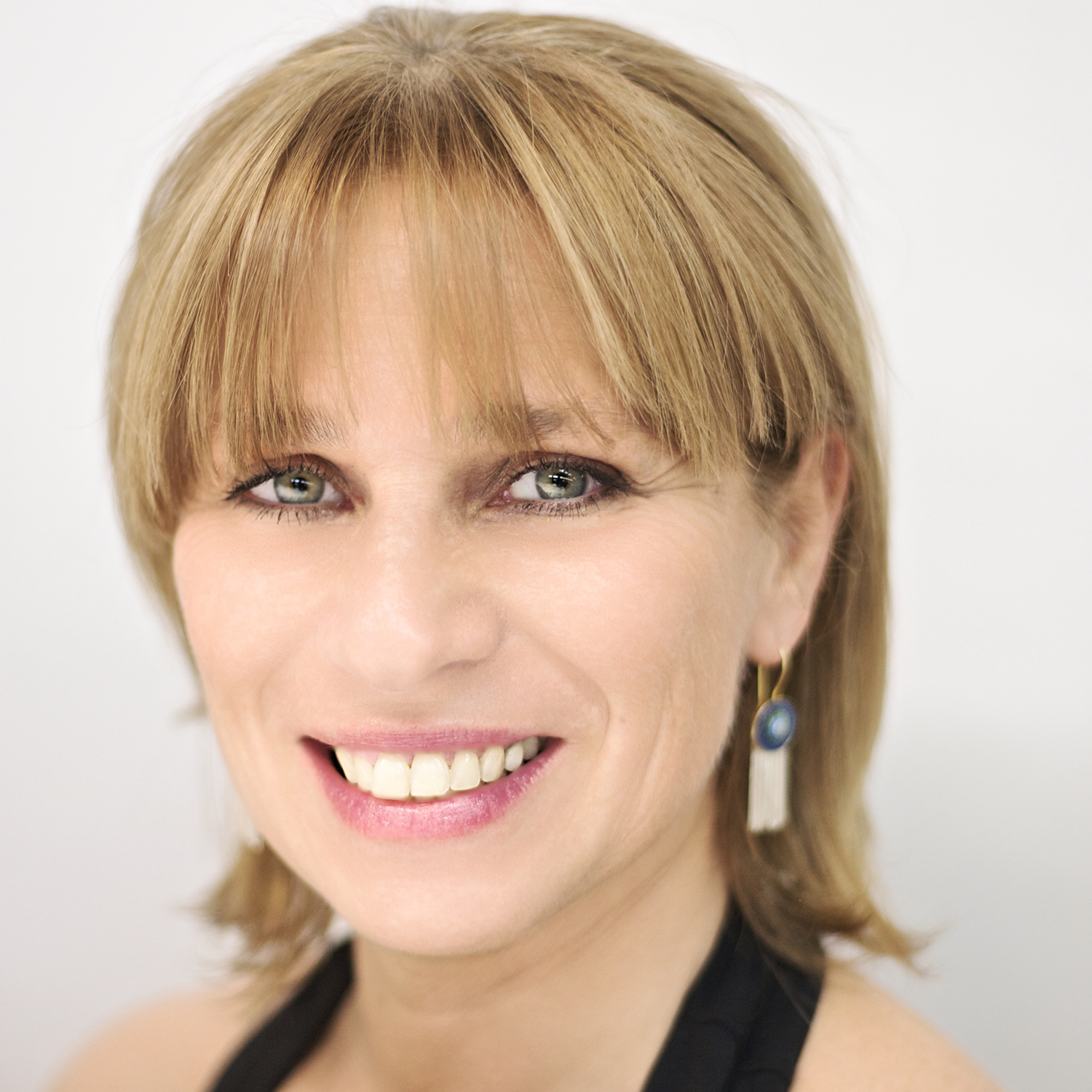 Simona Cipriani, the owner of the Art of Control Pilates studio and educational director of the Art and Science of Contrology® Pilates Instructor Training (ASCPIT), has been a certified instructor of the Authentic Pilates Method since 1993. Ms. Cipriani, a Second-Generation Pilates Instructor, studied extensively with Romana Kryzanowska at Drago's Gym in New York City, where she taught by Romana's side for many years. A dancer for more than 45 years, Ms. Cipriani started performing professionally at the age of 14 in Italy and continued to dance throughout Europe and the United States. During the past years, she has traveled throughout the US, Europe, Asia, and Australia teaching Pilates seminars and workshops. Ms. Cipriani served as a massage therapist for the athletes at the 2004 Olympic games in Athens, Greece, and 2006 in Torino, Italy. She has published two Pilates DVD series and a book.
Dr. Joe Muscolino is a licensed chiropractic physician and teaches anatomy and physiology at Purchase College, State University of New York (SUNY). Dr. Muscolino taught kinesiology and musculoskeletal and visceral anatomy, physiology, pathology, and assessment courses at the Connecticut Center for Massage Therapy (CCMT), from 1986–2010. Dr. Muscolino is also an approved provider by the National Program Board for Therapeutic Massage and Bodywork (NCBTMB) for continuing education (CE) credit. He runs numerous advanced study workshops, including his Program "LearnMuscles Continuing Education" (LMCE) for manual and movement professionals.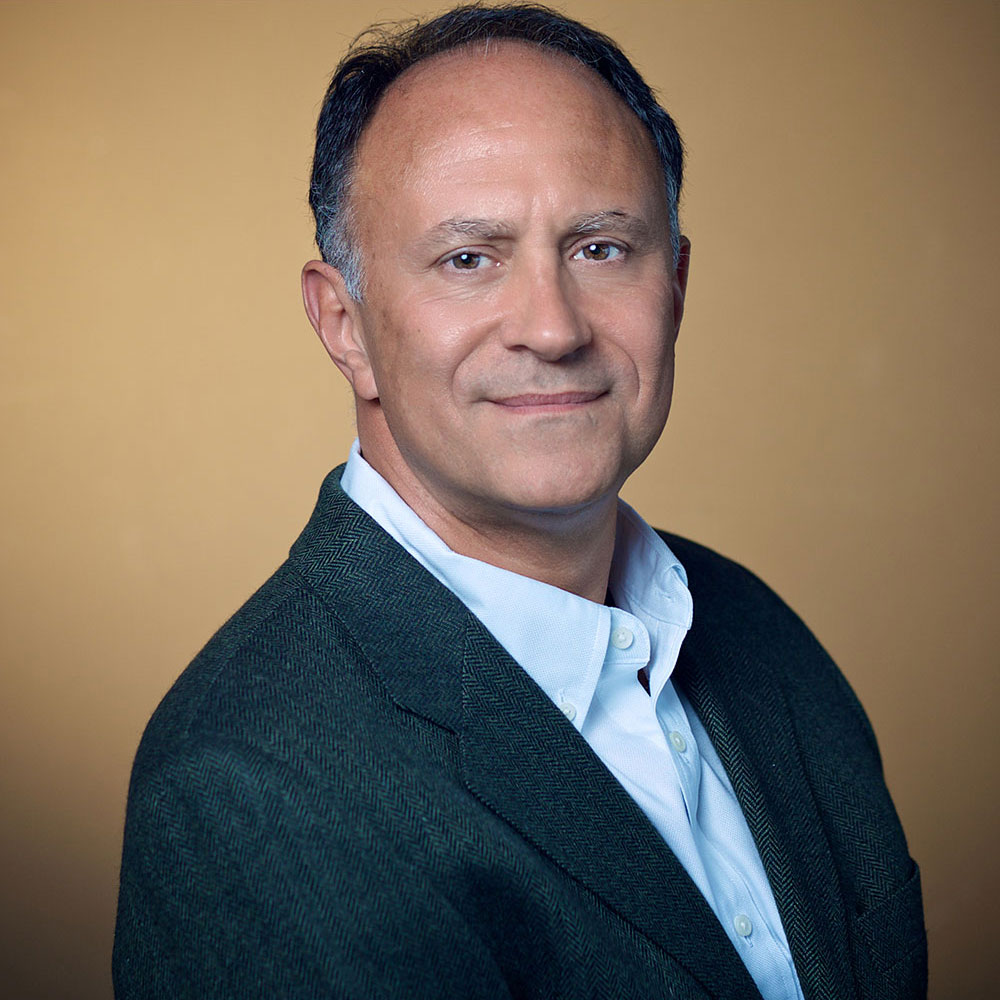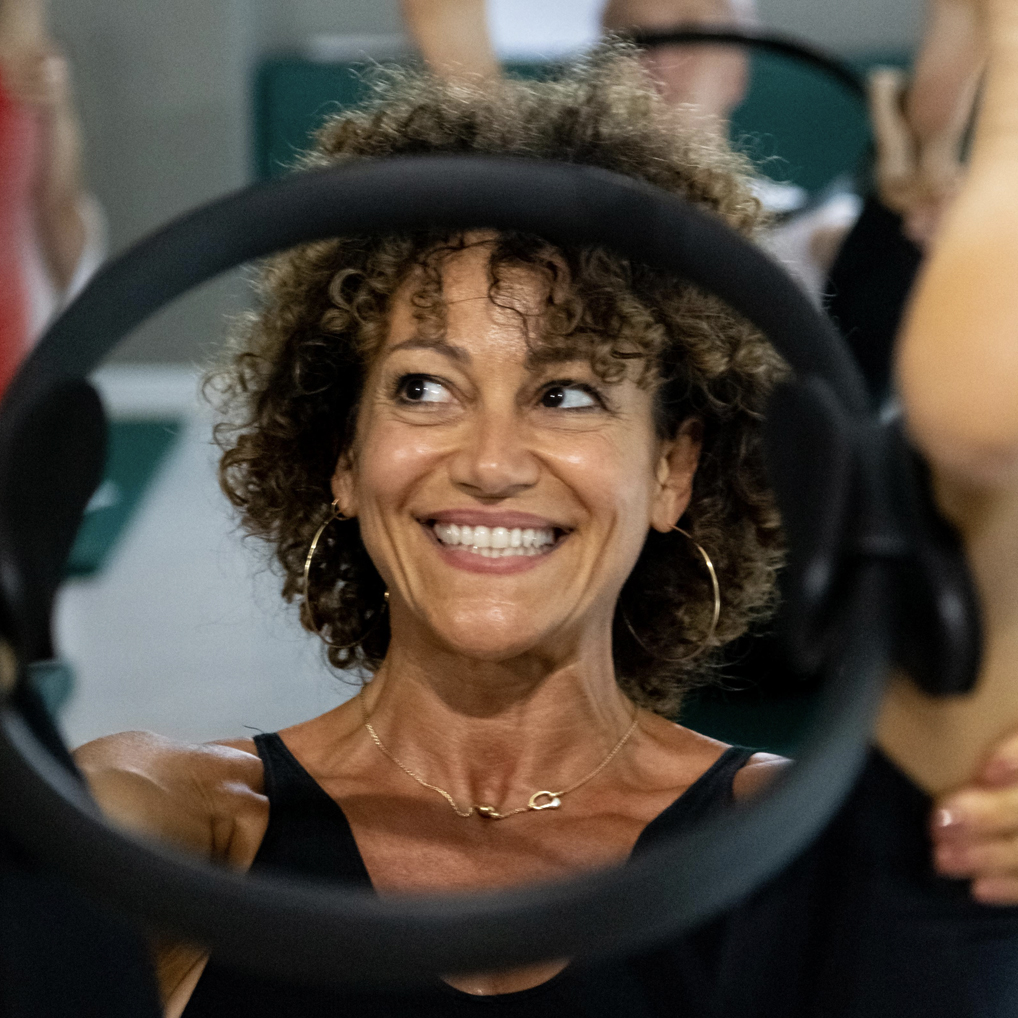 Alessia Cucciardi
Alessia meets the discipline by chance in 2008 and it's love at first sight. She feels like her relationship with her body can change. She increases her self-confidence and feels the urge to transmit this new energy to those around her. Therefore, she decides to take up the training course with some of the biggest 2nd-Generation Instructors, traveling around the world, when necessary, to reach them. And last but not least, during her journey of personal growth she meets Simona Cipriani, who enriches her on a human level as well. Alessia has been directing her studio Il Metodo Pilates Ferrara together with her husband Luca and now her daughter Maria Carlotta for more than 10 years.
Luca Capecchi
Once Luca ended his professional career as a football player, he undertook the training course to support his wife, with whom he pursues the aim to spread the art and science of Contrology. Having experienced the benefits of the method on himself, he teaches athletes how to optimize their physical and mental energies to improve their performances.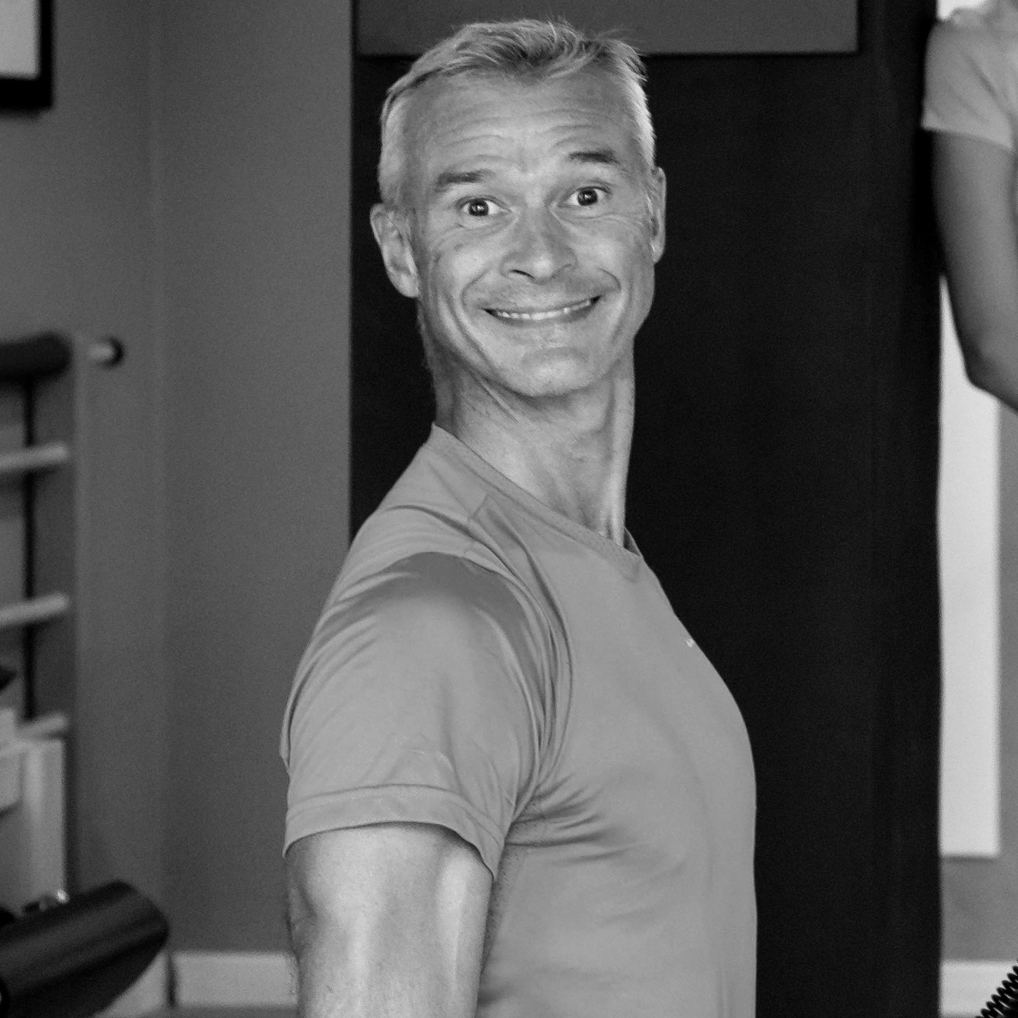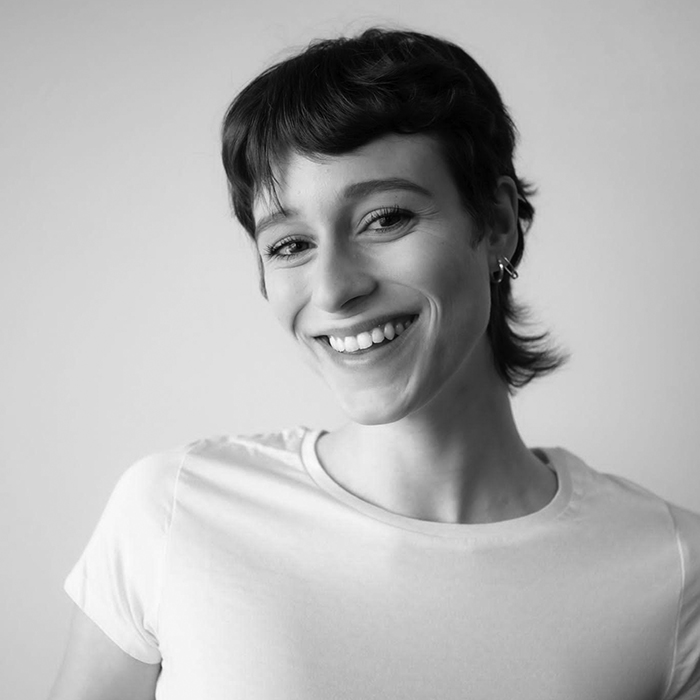 Maria Capecchi
I'm Maria Carlotta and I am Luca and Alessia's 21-year-old daughter. Thanks to my parents I've been breathing Pilates as far back as I can remember. I've practiced ballet since I was a kid and after many years of dancing and training along with mum and dad, at the beginning of Autumn I started collaborating with them and assisting in the studio; in the meantime, I've been following Simona's training, who entrusted me with the Italian translation of her Instructors Manual, which came to be my vademecum in my first year of teaching.